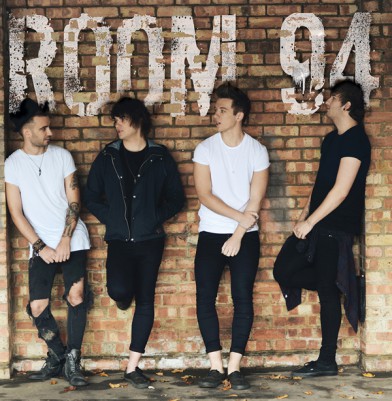 The first time a lot of people heard of Room 94 was when they supported Union J on tour. Whilst they projected an image of innocence and a clean-cut reserved style, it was clear that they were holding back something raw and strong. It was only a matter of time before their sound would break through and hit the airways with a nostalgic yet modern clash.
Continue reading »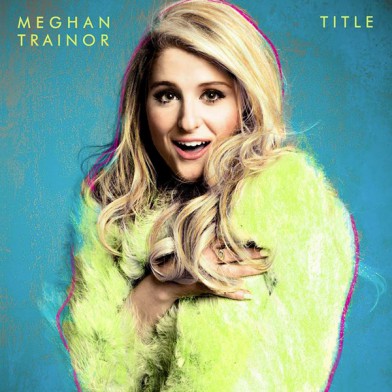 Due to be released later this month, 'Title' is American singer/songwriter, Meghan Trainor's latest debut album, introducing insight into the 21 year olds music style, full of doo-wop fun and less than light-hearted mistakes.
Continue reading »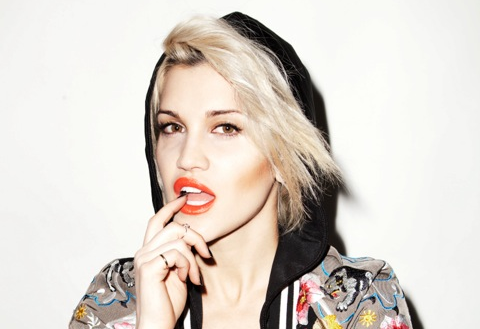 Available on September 1st, Ashley Roberts brings forth her debut album 'Butterfly Effect' introducing tracks that are just as eclectic and wondrous as the body-shaking 'Woman Up' and the sensual 'Clockwork'.

Continue reading »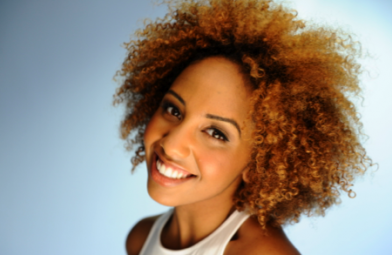 You may know her as the voice you wake up to in the morning but there's much more to the gorgeous Capital Xtra presenter Jade Avia. She also hosts The Chart Show for Emirates in-flight entertainment and if that wasn't enough, this busy bee has produced and presented an online TV show called Lip Gloss and Candy Floss.  
Continue reading »
Posted Under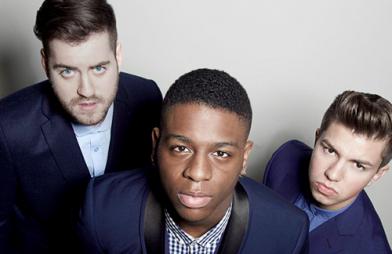 You've seen them on Britain's Got Talent, but after a whiplash from being once signed and then dropped by label Syco, the guys from Indie pop group, The Loveable Rogues, have pulled out the big guns and strived forward, introducing a smashing debut album, This & That.
Continue reading »
Posted Under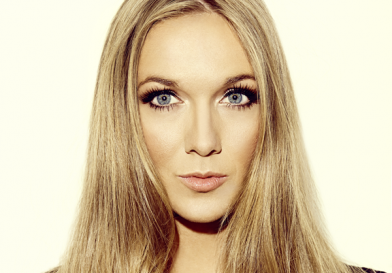 How things have progressed for former shop assistant Beth Sherburn who was plucked from obscurity only a few short years ago. The 23 year old singer songwriter and performer has been filling dance floors from London to Ibiza, New York to LA and back again with her irresistible brand of edgy, dance floor friendly pop.  Now Beth has teamed up with renowned rapper Lil Wayne for her first international single 'Joker'. The new princess of pop talks to Pop Scoop about her growing success.
Continue reading »
Posted Under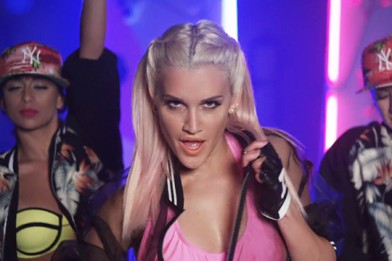 After splitting from pop girl group, Pussycat Dolls, in 2010, Ashley Roberts has gone onto to feature in many major reality TV series such as 'I'm a Celebrity Get Me Out Of Here', 'Ant & Dec's Saturday Night Takeaway' and judge for 'Dancing on Ice'. Since then the multi-talented American singer/ dancer has been working hard on her own solo career which hit off in November 2012 when she released her first official solo track, 'Yesterday'. From this, she debuted her official single, 'Clockwork' in May 2014, which is now followed by the explosive and sanguine second single, 'Woman Up'; featuring on her debut solo album, 'Butterfly Effect' is available for pre-order now, to be released on September 1st.
Continue reading »
Posted Under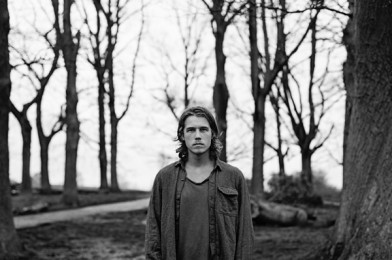 Andreas Moe, a Swedish artist with a prodigious amount of talent is set to be a hit with the release of his latest EP: 'Ocean'. The 25 year old caries, with dignity, the responsibility of being not just a singer, but a songwriter, producer and multi-instrumentalist.
Continue reading »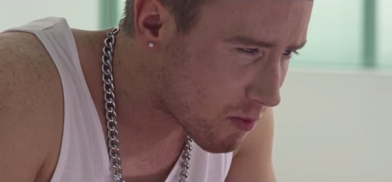 Former UK rapper, Jay Junior is the latest artist to brace the music industry, adopting an R&B/Dance genre as he brings forth lead single, Fiend For Ya' from his #Rehabilitation EP.
Continue reading »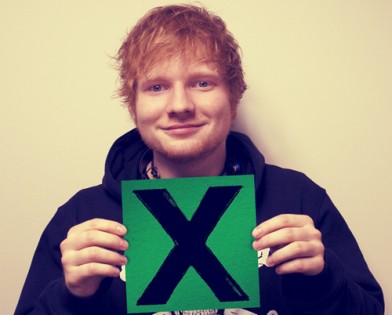 The British singer-songwriter, Ed Sheeran, has just released his second smash hit album 'Multiply: X' and it is no doubt one of the best pieces of music that will bless your ears.
Continue reading »