Meet The Team
Jimmy Mavroudis
Editor/Founder
A media guy with a background in Film, TV, Newspapers and Magazine Publishing. Jimmy's career began at British Sky Broadcasting where he headed the Props and Scenery department. Not content with just one job, he freelanced for the BBC, Channel 4, Warner Bros and the Cyprus Broadcasting Corporation. Jimmy is the Co-founder and Art Director of Kool Magazine and former Showbiz and Technology Editor of the Cyprus Mail.
Mail: jimmy@popscoop.org | Tweet: @jimmymav | See: Posts
---
Isaac Mace-Tessler
Contributor
With degrees in Art History and Film Studies, Isaac has experience in Hollywood and the US independent film industry, and has worked as a bookseller, lecturer and artist. He has what he likes to call "wide-as-the-horizon" taste in music and films, and wishes via Pop Scoop! to share his enthusiasm for and analysis of these media with the wider world.
Mail: isaac@popscoop.org | Tweet: @IsaacM_T | See: Posts
---
Chloe Eglington
Contributor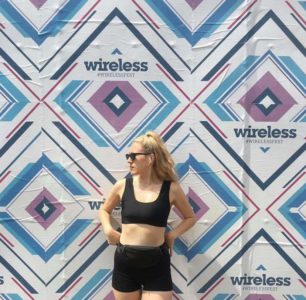 Mail: chloe@popscoop.org | Tweet: @Chlo_Eglington | See: Posts
---
Posted Under