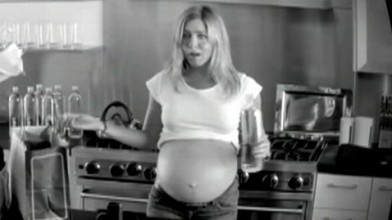 The latest rumours about Jennifer Aniston are true. Well, that is, according to the Glaceau Smartwater commercial.
In the advert, which includes a cameo from Ryan Seacrest introducing the clip, revealing "leaked" security camera videos from the actress' home.
The ad was produced by Aniston and consists of a string of jaw-dropping revelations about our favourite friend, including she's pregnant with triplets and already mother to two.
[youtube_video id="phpb_ssnyug"]
Posted Under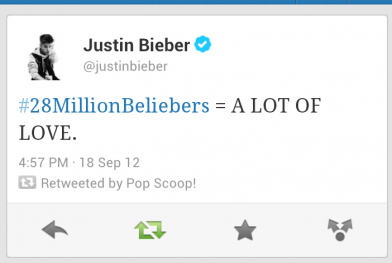 Justin Bieber reached the amazing 28 million milestone today and the first thing he did was tweet about it. Well what did you expect?
Posted Under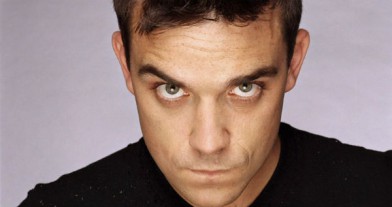 Kool Magazine: Issue 17, September 1999
At the age of 16 he was a star with Take That, then there was rehab, now he's an adored pop solo star but is he happy? ROBBIE WILLIAMS talks, in this rare and frank interview about downfall and resurrection.
Continue reading »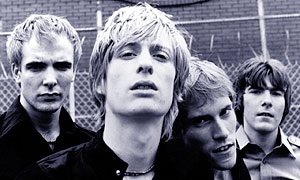 Kool Magazine: Issue 15, July 1999
The last year must have been a stressful one for Kula Shaker. I won't harp on about it, but Crispian opened his mouth wider than even Geri Halliwell's and popped both feet in – without even touching the sides.
Continue reading »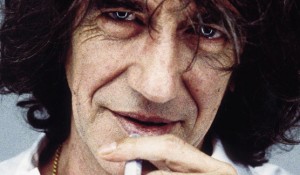 Kool Magazine: Issue 7, April 1999
Howard Marks has led an extraordinary life. Born into the sleepy valleys of Wales he somehow found himself living the slackers life at Oxford in the late sixties.
Continue reading »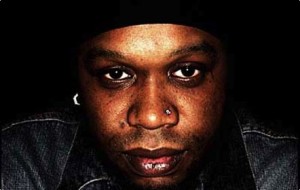 Kool Magazine: Issue 13, November 1998
Ask anyone in drum'n'bass what first inspired them to make music and Grooverider's name is sure to crop up.
Continue reading »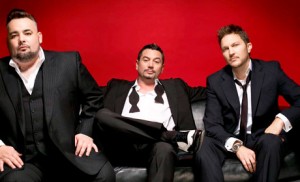 Kool Magazine: Issue 12, October 1998
The Album went straight in at number 3 and has achieved gold status, the first single went top 20, the first tour sold out weeks in advance. That'll do for starters.
Continue reading »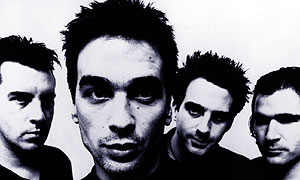 Kool Magazine: Issue 14, February 1999
This month Kool rocks, with 3 Colours Red, Creation's powerhouse combo that Alan McGee signed and famously loves.
Continue reading »

[youtube_video id="cOQDsmEqVt8″]
Posted Under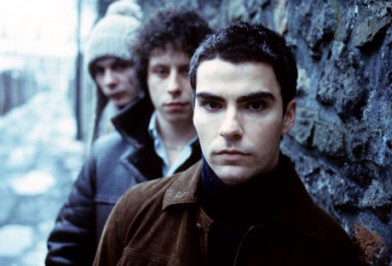 Richard Jones (Bass) Kelly Jones (Guitar & Vocals) Stuart Cable (Drums)
Kool Magazine: Issue 6, March 1998
I remembered when you guys got signed to the V2 label there was a lot of noise about the first band signed to Branson's new label. What were things like leading up to this event for a young unsigned band like you? 
Stuart – We had a lot of shitty little jobs just to get the money together so we could go and play in London 3 – 5 times a month. We played pubs and places where we thought record deals were to be had, sometimes playing to 4 people but we were totally fu***ng wrong.
Continue reading »
Posted Under