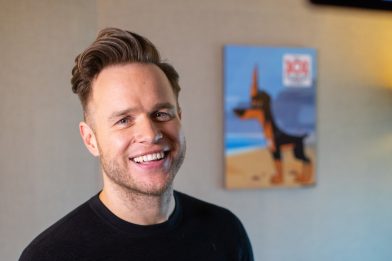 Disney UK announced today that Olly Murs has signed up for a guest "spot" on Disney Channel's brand new animation series, 101 Dalmatian Street, launching on Disney Channel on 18th March at 5pm (Mondays to Thursdays at 5pm).
Continue reading »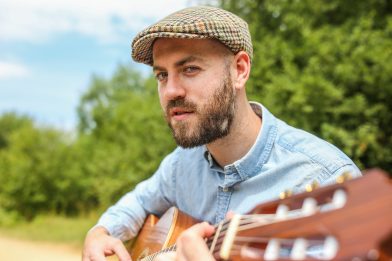 Singer-songwriter, musician, poet and Waltham Forest's newest social commentator, Eddie Brett, recently debuted the first taste of his new musical project as mate, with the release of the single 'myself'. He has now today shared a stripped-back, acoustic rendition of the track which you can listen to below.
Continue reading »
Posted Under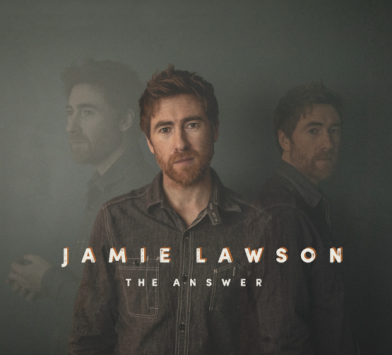 Acclaimed singer-songwriter Jamie Lawson returns with his brand new single The Answer, via Gingerbread Man Records/ADA. The first track taken from forthcoming studio album The Years In Between (out 29th March), it's a rhythmic, truthful love song co-written with Ollie Green (Freya Ridings, Gavin James), and offers a perfect taste of what's to come from Jamie in 2019. The track had its exclusive worldwide play on Ken Bruce's BBC Radio 2 show this morning.
Continue reading »
Posted Under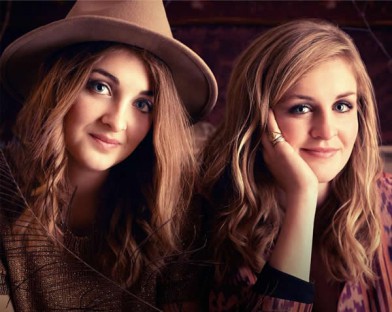 Fresh from the release of their second album – Restless Minds, 24-year-old twin sisters Catherine and Lizzy from Ward Thomas are back with a bang. They kicked off their UK tour at Cambridge Junction on Friday 1st March 2019.
Continue reading »
Posted Under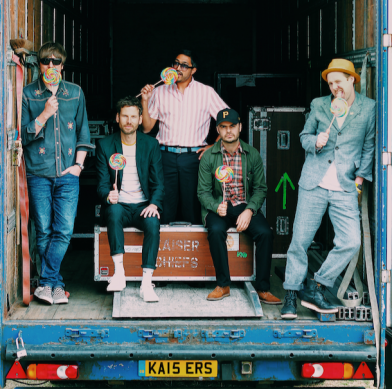 The Jockey Club Live and Newmarket Racecourses have reveal a double announcement of Kaiser Chiefs and Bananarama headlining Newmarket Nights, on the respective dates of 28th June and 9th August.
Continue reading »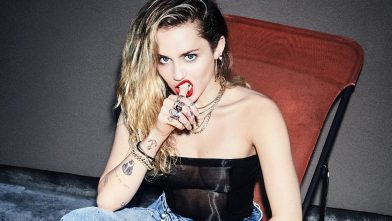 BBC Radio 1's Big Weekend 2019 – the station's annual flagship live music event – will be inMiddlesbrough this May. Announced on Radio 1 Breakfast with Greg James, Radio 1 will be joined byMiley Cyrus, Little Mix, Zara Larsson, Mabel and Khalid.
Continue reading »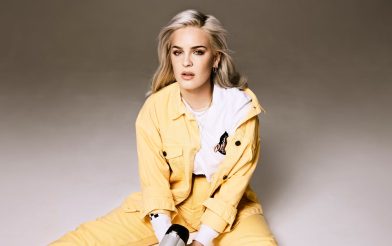 Sundown Festival has revealed a huge line-up For 2019, with headliners Anne Marie and Tinie Tempah plus Norwich's very own Sigala, DJ EZ, Mabel, Not3s, Ella Eyre. Plus more announcements to come.
Continue reading »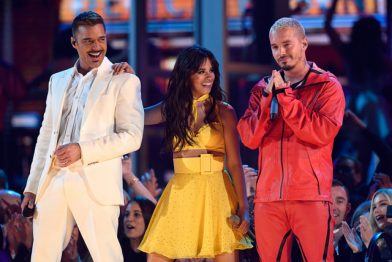 Photo credit: Kevrok Djansezian / Getty Images
Camila Cabello gave a spectacular performance of her hit song "Havana" to open the 61st Annual Grammy Awards where she was up for 2 awards including 'Best Pop Vocal Album' ("Camila") and 'Best Pop Solo Performance' ("Havana [Live]").
Continue reading »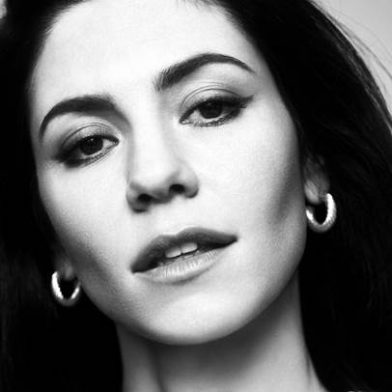 Multifaceted, award-winning and platinum-selling pop innovator Marina (previously Marina and the Diamonds) returns with her eagerly anticipated new single 'Handmade Heaven'. Marina's first solo material in four years, 'Handmade Heaven' is released today Friday 8th February via Atlantic Records.
Continue reading »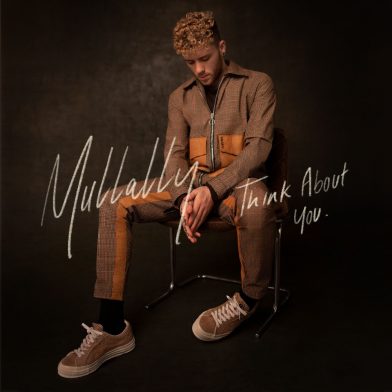 Brit-soul contemporary Mullally returns with emotive new ballad, 'Think About You' – a track produced by Grammy-nominated duo Rice'N'Peas, the brains behind G-Eazy hit, 'Some Kind Of Drug', and Bazzi's standout smash, 'Beautiful' ft Camilla Cabello.
Continue reading »