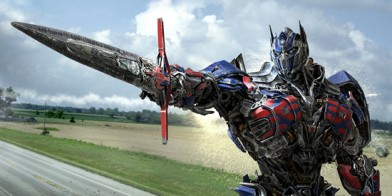 This new shot at the transformers franchise has gone back to basics, Michael Bay is back directing so expect the Michael Bay way, Lots of action and explosions.   
Continue reading »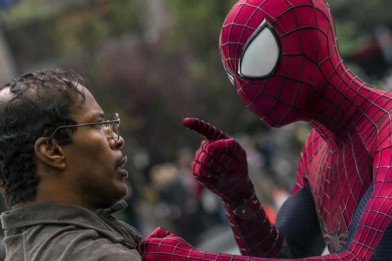 This instalment of the new Spiderman franchise is Andrew Garfield's (Spiderman/Peter Parker) second outing as the title character, it is also Emma Stone's (Gwen Stacy) as Peter Parkers love interest. This is in essence what the film ends up being, a love story/tragedy.
Continue reading »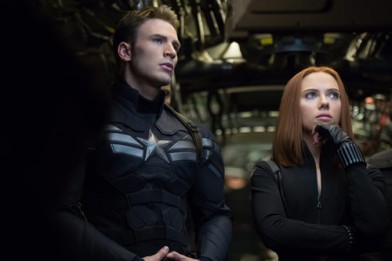 Having seen the first instalment of this marvel super hero movie, I was expecting big things, as the first movie was a great start to the franchise, the eagerly awaited Captain America: The Winter Soldier did not disappoint.
Continue reading »
The mysterious Winter Soldier
Twitter
Join us on Facebook