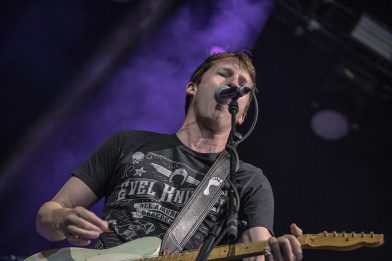 Photos by: Martin Dunning
One of the most prolific British artists of recent times James Blunt headlined Newmarket Nights, Newmarket Racecourses on Friday 29th June 2018. Check out the gallery below.
His 2004 debut, the phenomenally successful 'Back to Bedlam', became one of the best selling albums in UK chart history, producing break-out hits 'You're Beautiful', 'Wisemen' and 'Goodbye My Lover'. He has since sold over 20 million albums worldwide and 12.8 million singles, with most recent album 'The Afterlove' becoming his fifth top 10 charting album. The album cycle saw him sell out arenas across Europe and join Ed Sheeran on tour in the United States and Australia.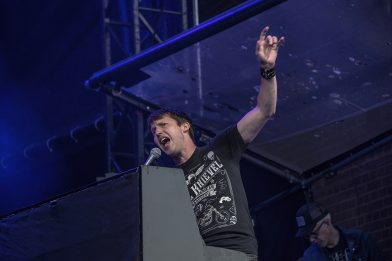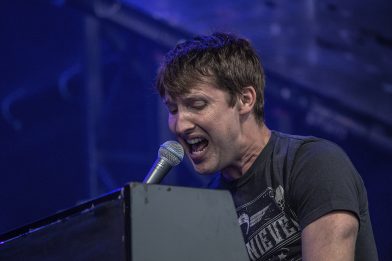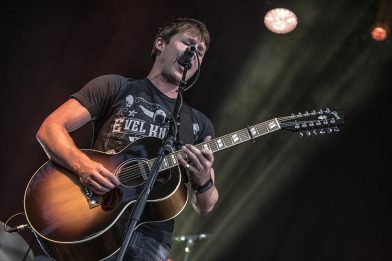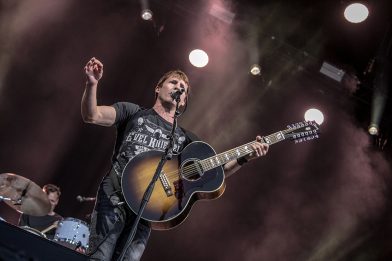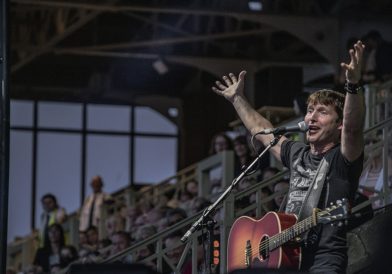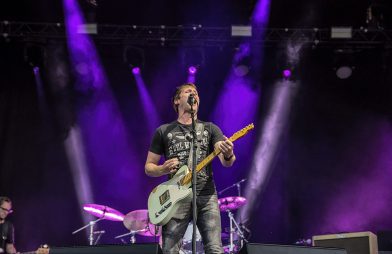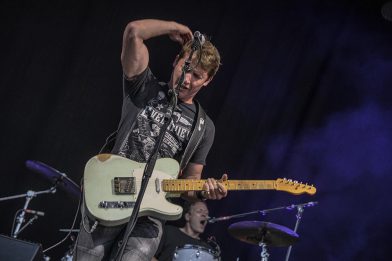 We're always on the lookout for writers/presenters/videographers and photographers. If you think you have what it takes to join the writing team. Get in touch!
http://www.popscoop.org/joinus/