The Great British Festival Season is upon us and with the absence of Glastonbury this summer it could be the perfect time to look further afield. To help you navigate the best of what the UK has to offer, outdoor specialists Blacks have put together their pick of alternative festivals – all at which you can pitch up a tent for the full festival experience.
For the forest folk…
Farr Festival, Hertfordshire
July 5th – 8th
farrfestival.co.uk
Farr is all about atmosphere, staging the most current electronica within the ambience of an uninhabited forest. 2018 will be Farr's ninth year and due to growing demand it is burrowing even deeper into the trees. They promise new stages and entertainment, including a genuine (if epic) sing-song around the Campfire Headphase Stage. An afternoon "Rave Run" will keep the most active attendees happy, whilst you can pursue the purer you through yoga and meditation and find your inner Goddess at the uber-quirky House of Dinosaur.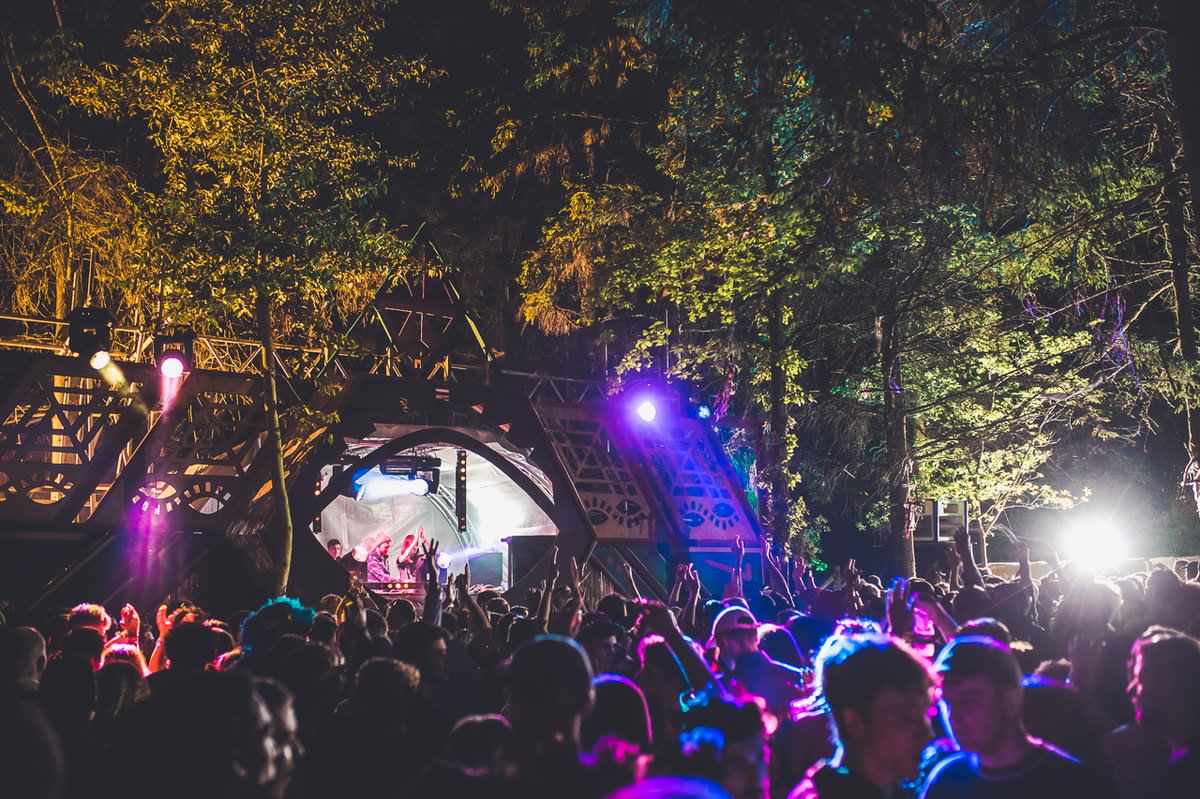 For the inquisitive…
Blue Dot Festival, Cheshire
July 19th – 22nd
discoverthebluedot.com
This one is seriously alternative. Set against Jodrell Bank's iconic, telescopic futurescape, Blue Dot is a festival for the curious and switched-on. The focus is on science, technology, enquiry and entertainment, though that isn't to overlook the high-end musical accompaniment. The Chemical Brothers and The Flaming Lips headline a line-up that includes talks from eminent scientists, thinkers and comedians. With stages called Mission Control, the Space Pavilion and Orbit Stage, you can guarantee the show will be suitably stellar. The cherry on 2018's high-tech cake may well be Blue Planet Live, accompanied by the Hallé Orchestra.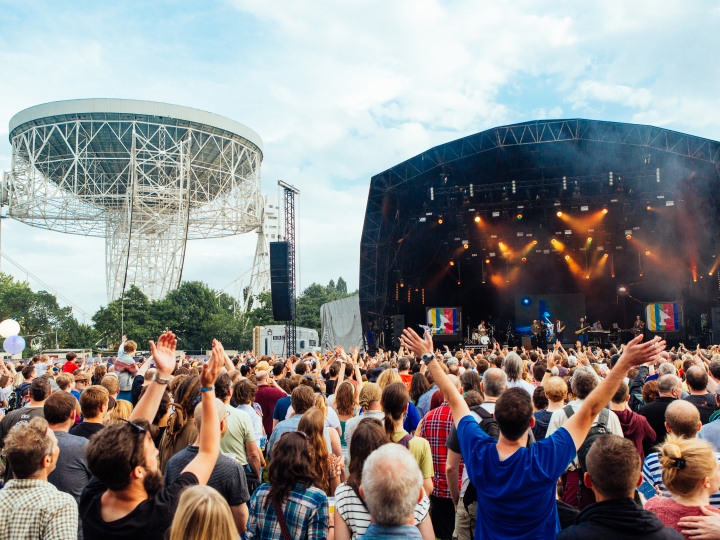 For the optimists and humanists…
Shambala Festival, Northamptonshire
August 23rd – 26th
shambalafestival.org
Shambala Festival describes itself as "Adventures in Utopia" and offers a four-day experience that may help you believe in a better world. Alongside a diverse musical line-up, Shambala also offers a massive array of performance, political activism and interactivity. This year's activities include a mini-zoo, power-ballad yoga, turning pollution into perfume, and the famous Shambala Flashmob.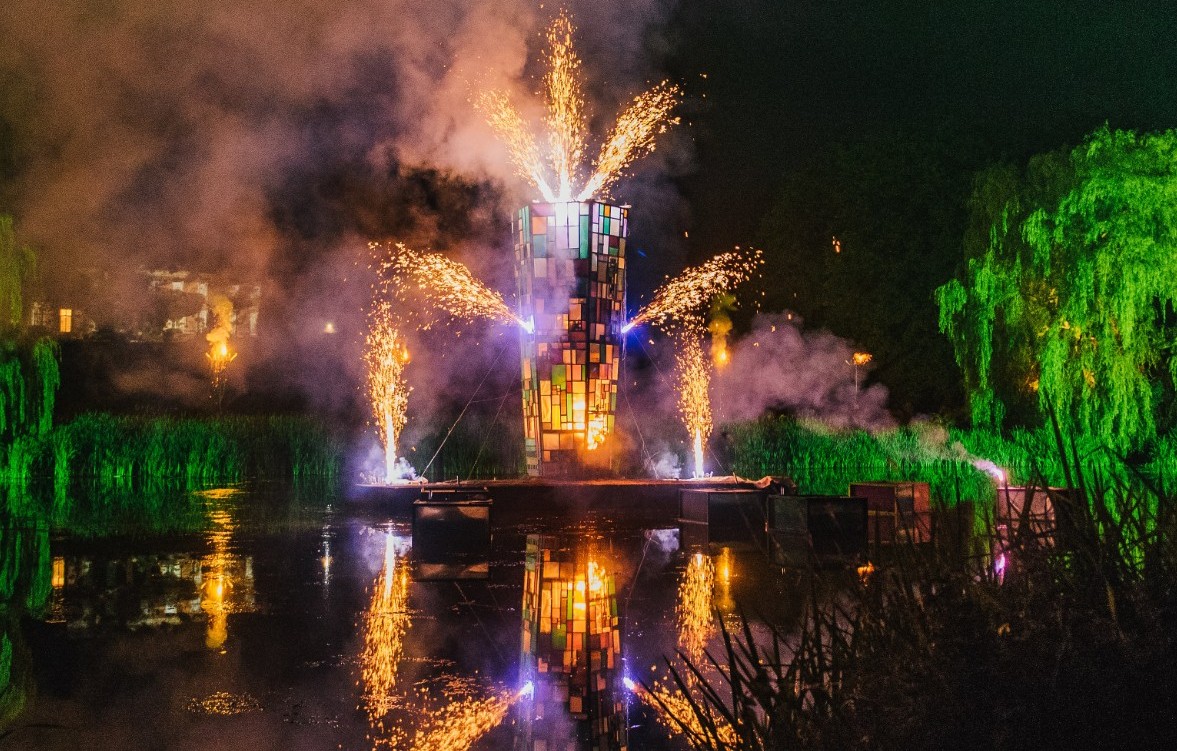 With a philosophy that focuses on communality, participation and sustainability, Shambala is a palette-cleansing alternative to the corporate tang of the big mainstream festivals. Where-else, after all, does the ticket price include a Random Act of Kindness?
For the gourmets…
The Big Feastival, Cotswolds
Aug 24th – 26th
thebigfeastival.com
Yes there's still music – and the line-up is great – but that's almost beside the point. The Big Feastival is framed around the idea of good food and good times, all taking place on Alex James' dairy farm. Blur's bassist has turned to cheesemaking in recent years and his festival celebrates the best in all things mouth-watering and scrumptious. In addition to copious amounts of food, from pop-up street cuisine to high-end dining, the Big Feastival also offers workshops, a vintage funfair and lots of family-friendly activities.
For the grown-up kids…
Camp Wildfire, Kent
August 31st – September 3rd
campwildfire.co.uk
Part music festival, part summer camp adventure, Camp Wilderness allows you to relive your childhood summers, backed by the perfect soundtrack. Daily activities range from obstacle courses to axe throwing, beekeeping to bushcraft. Competitive types can join a Camp Patrol and compete in the Wildfire Cup Games. If any of this sounds slightly juvenile, rest assured that the festival is exclusively for adults and all the daytime frivolity is more than backed up by epic, DJ-fuelled forest parties at night.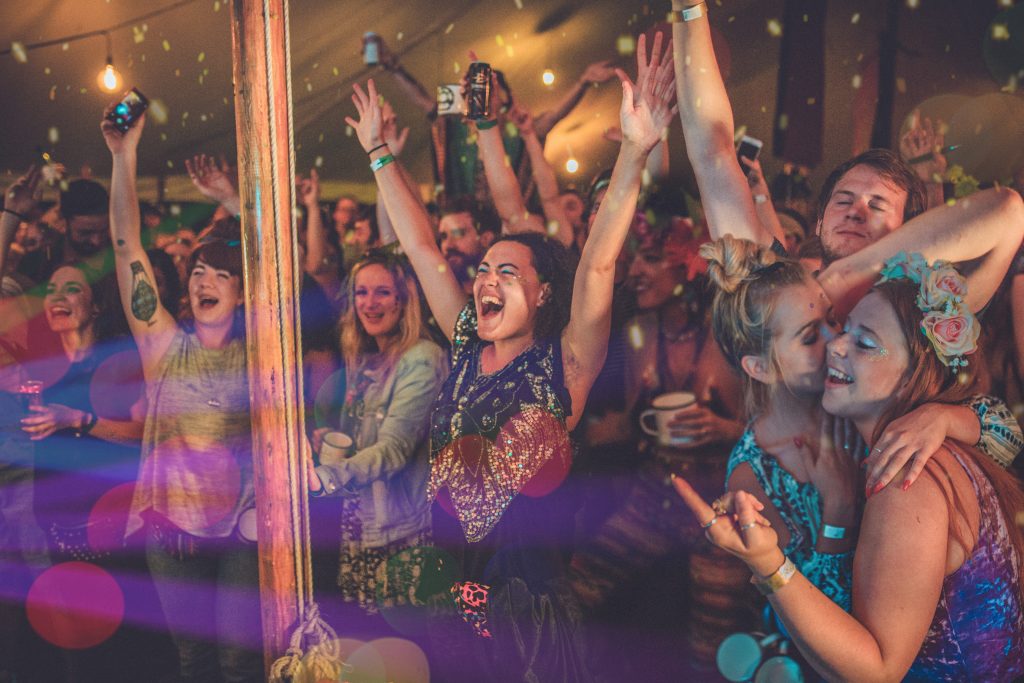 Blacks have put together a guide for you to discover which tent is right for you to take along to your festival of choice this summer.