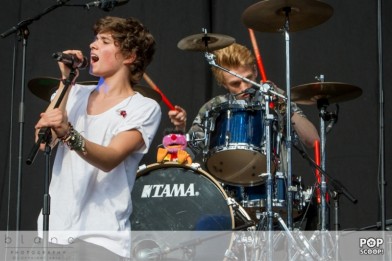 The Vamps have confirmed they will be supporting Selena Gomez during her upcoming London shows, although it seems some of the press leaked the news a bit too early.
The boys, made up of Bradley Will Simpson, James McVey, Tristan Evans and Connor Ball will join Selena at London's Hammersmith Apollo.
The Vamps confirmed the exciting news today via Twitter, writing: "So it appears that the press has announced our news before we had the chance! WE ARE SUPPORTING ‪@selenagomez‬ next month in London!!!!"
https://twitter.com/TheVampsband/statuses/364326244474568704
 Selena Gomez will be coming to the UK next month on her 'Stars Dance' tour as part of her 58-date world tour kicking  in Vancouver, Canada on August 14.