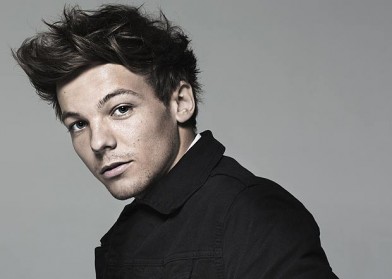 Louis Tomlinson has reignited his feud with The Wanted by reportedly taking the mickey out of the bands current hit 'Walks Like Rihanna'.
Fans on Twitter claim that during a soundcheck for One Direction's gig in New Jersey yesterday, Louis was asked what song he would sing if he auditioned for The X Factor again. He apparently said:
"You know what's a great song to audition with? 'Walks Like Rihanna.' Now there's a really great song! It's one of the most wanted songs at the minute don't you think? It's got some really great lyrics."
He then added: "But wait, we actually want to get into the X Factor, so maybe we shouldn't go with that song. Let's go with something else."
So far there has been no retaliation from Max or Tom but if these words from Louis are true, it's only a matter of time!