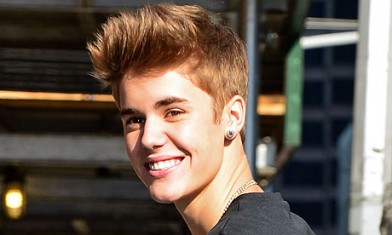 Justin Bieber is in trouble once again amid reports that the star was involved in a hit and run offence on Monday night.
The pop star was leaving the Laugh Factory club on Sunset Boulevard in his Ferrari with rapper friend Lil Twist in the passenger seat shortly before midnight when Bieber allegedly accidentally struck a photographer with his Ferrari.
Witnesses say Bieber tried to drive away as several paps photographed him, but he trapped one of the photographers between his vehicle and a parked car.
Police officers were called to the scene but Bieber had already left, apparently unaware of any incident.
The photographer reportedly suffered a leg injury and was taken to a hospital for treatment.