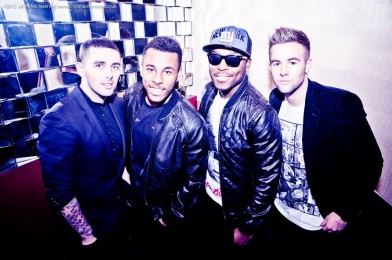 Following the success of Missiles, The Risk have unveiled their new single 'Peaches and Cream' – a remix of the 112/ P Diddy hit.
The X Factor finalists are unleashing their latest single before they prepare to go on an international tour and will be working on the accompanying music video.
'Peaches and Cream' is set for release on August 18.
Listen to The Risk – Peaches & Cream below: