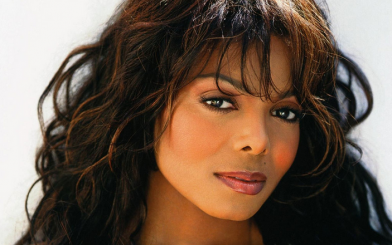 Michael Jackson amassed a fortune over the course of his career but his sister Janet Jackson is following suit after officially hitting a huge milestone in her amazing career in music, TV and film. The 47-year-old is officially a billionaire.
According to Variety, Jackson, who is one of the best-selling artists of all time, has earned $458 million thanks to her successful concert tours, $304 million from acting roles in films like "For Colored Girls" and "The Nutty Professor," $260 million in album sales, and more than $81 million from endorsement and tour sponsorship deals.
The famous Jackson sibling joins an elite club of celebrity billionaires including talk show queen Oprah Winfrey, legendary film director Steven Spielberg and 'Harry Potter' author J.K. Rowling.