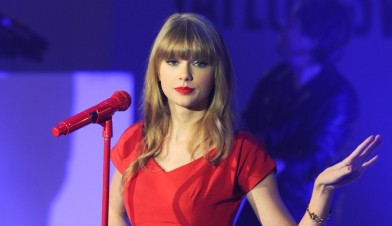 Taylor Swift has bought a $17 million mansion in Rhode Island, paying cash for the transfer.
The "I Knew You Were Trouble" singer wired the money over to purchase the place immediately.
Taylor Swift was reportedly looking at the $17 million mansion for a few weeks and was pictured looking around the place last Monday but appears to have spent some time haggling on the price.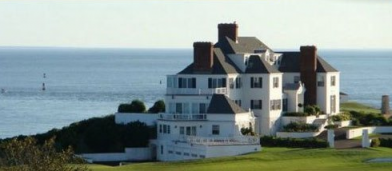 The 11,000 sq ft and 5.23 acres of land had an asking price of $20 million, but Swift ended up paying $17.75 million, a huge discount as part of the cash deal.
Movers were spotted transferring her belongings into the building early on Saturday morning.