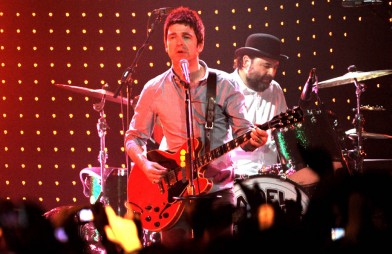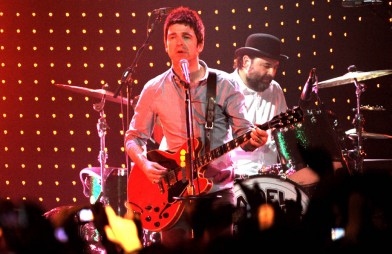 Noel Gallagher has reportedly turned down an improved deal to appear on 'The X Factor' judging panel over fears it would not be good for his reputation.
It was reported last week that Simon Cowell had offered the former Oasis star an improved £2 million deal to join the judging panel of the TV show, but reports say he has declined the new offer.
A source told the Daily Star Sunday: "Noel thinks it would be bad for his music if he joined.
"His daughter Anais is desperate for him to do it but Noel thinks 'X Factor' is corporate pop and killing the spirit of the independent labels.
"Noel's told pals he doesn't need the fame or the money and his fans wouldn't be impressed."
Noel had previously said: "It's about six months work, innit? I reckon it would have to be a million pounds after tax. Not per episode, I'm not greedy.
"I say that tongue-in-cheek. I hope he doesn't put a million pounds in my bank account because I don't really want to do it. But a million pounds for six months work? That's good money if you can get it, isn't it? Even I don't earn that much."