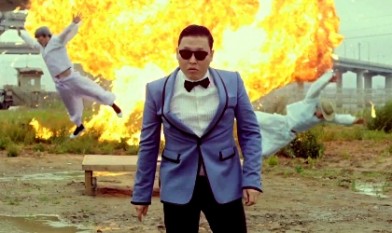 It's here. The South Korean YouTube sensation's follow-up to 'Gangnam Style. 'Gentleman' is available to download in the UK from midnight tonight but has leaked a little early than the official release time.
New Zealand and Australia have already had a chance to hear the song due to time differences, so the leak would have been expected.
Watch the video for 'Gentleman' and tell us what you think!