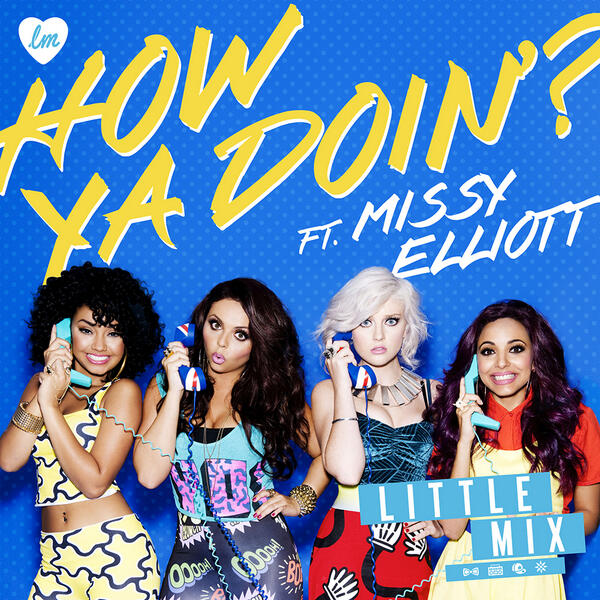 Today the 4 piece xfactor winning girl group  tweeted the new fancy colourful cover art for their brand new single "How Ya Doin'?" Feat Missy Elliot.
In a recent interview with capital Jade talked about how the collaboration came about  "Jesy had always been a massive fan of Missy Elliot and we have an amazing A&R team who hooked us up and we couldn't be happier."
The girls have already managed to achieve huge uk chart success and this new single well no doubt see their continue dominate success.
The official video for "How Ya Doin'?" will premiere on Apirl 4th
What do you guys think? Is this going to be another UK smash hit single?