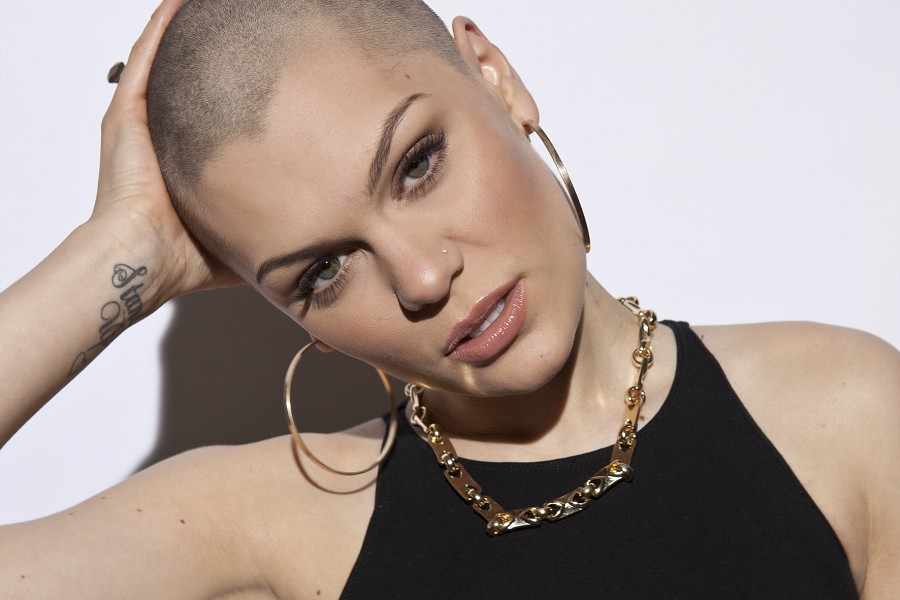 Last night comedians, celebrities and the UK public came together and raised a record breaking £75 million. The money raised will be spent on charity projects in Africa and Britain.
Lenny Henry kicked off the show and announced that this year sees the 25th birthday of Comic Relief.
The show included multiple comedy sketches including a marriage between Simon Cowell and Simon Cowell, where David Walliams, Louis Walsh, Dermot O'leary and Olly Murs all dressed up in wedding dresses for the comic performance.
Jessie J shaved her head live for the cause and raised over £500,000. The singer express on on why she wanted to take the plunge "This programme started when I was born."  Jessie added 'I want to shock people. I wanted to do something that wasn't going to last five minutes and it's fun."
There were also comedic sketches from the likes of The Vicar of Dibley, Call the Midwife and Ricky Gervais acted a mini-episode of The Office.
Peter Kay pokes fun at past celebrity red nose day challenges by taking part in a sit down event which saw him travel the country sitting on a sofa. When Peter arrived into the studio it was  revealed that the comedian raised £149 for the charity.
Musical performances of the night were brought to us by One Direction who performed the Red Nose Day charity single "One Way or Another". As well as Birdy, Gary Lightbody, and Tom Odell who also took to the stage.