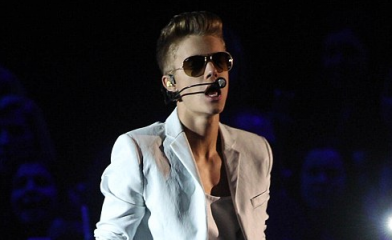 Canadian superstar Justin Bieber so sick of being compared to Lindsay Lohan after his recent erratic behaviour he decided lashed out at the media and slammed the troubled actress in the process.
Justin took to Instagram brag about his success and wealth and to remind the 35 million followers that he is just 19 years of age, numerous times.
This was the post in full.
"Everyone in my team has been telling me, 'keep the press happy' but I'm tired of all the countless lies in the press right now.
"Saying I'm going to rehab and how my family is disappointed in me.
"My family is beyond proud, and…if Anyone believes i need rehab thats their own stupidity…
"19 and I've accomplished more than I could've ever dreamed of, i'm 19 and it must be scary to some people to think that this is just the beginning.
"I know my talent level and i know i got my head on straight. i know who i am and i know who i'm not…
"I honestly don't care if you don't believe in me because I believe in me, and look where that's gotten me so far.
"don't think I deserve all of this negative press I've worked my ass off to get where I am and my hard work doesn't stop here.
"i'm growing up finding myself while having people watch me and criticise me everyday i think im doing pretty damn good.
"And to those comparing me to Lindsey Lohan look at her 2012 tax statements ;)"
The post was deleted within minutes of being published and replaced with the reference to Lindsay removed. See pic below.