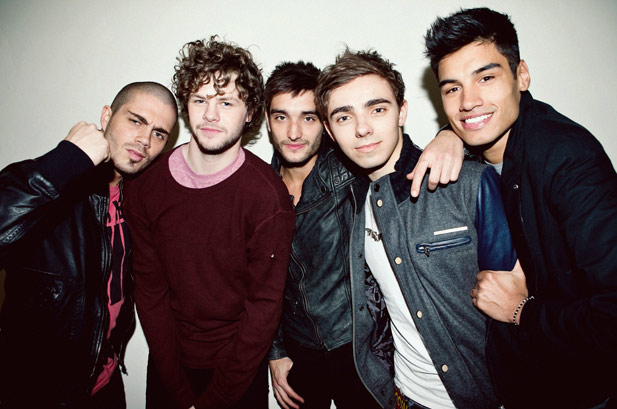 Set deep in the Hollywood Hills with an amazing seven bedroom and nine bathroom, the cheeky English 5 piece will truly lay their mark on LA with the filming of their E! reality show.
The mansion boats stunning views of Beverly Hills and a has a massive ten acres of lush grounds.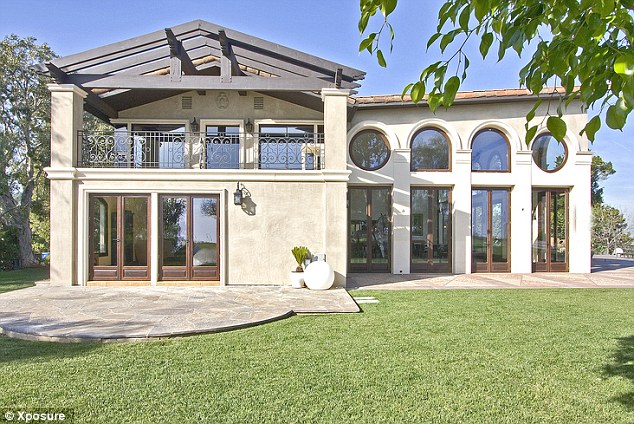 With a huge outdoor area complete with a heated pool we are sure that the famously know bad-boys will have many a pool party. Inside the flash pad there is glass everywhere and even a palacial grand ballroom.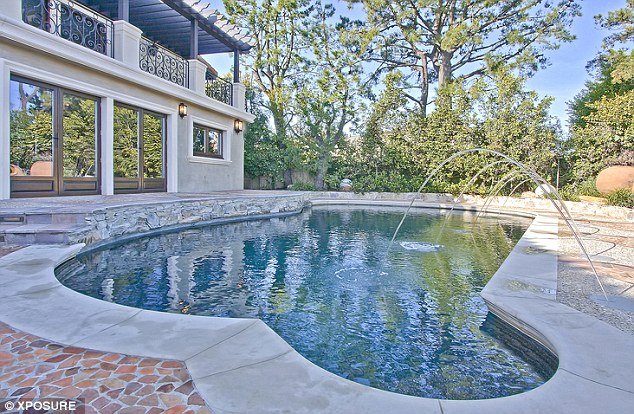 There are a large choice of impressive bedrooms for the ladies men to have their pick at. Complete with en-suite bathrooms with luxurious showers and mirrors everywhere.
There is even a spiral staircase leading to a downstairs bedroom and is perfect for those more exclusive private moments.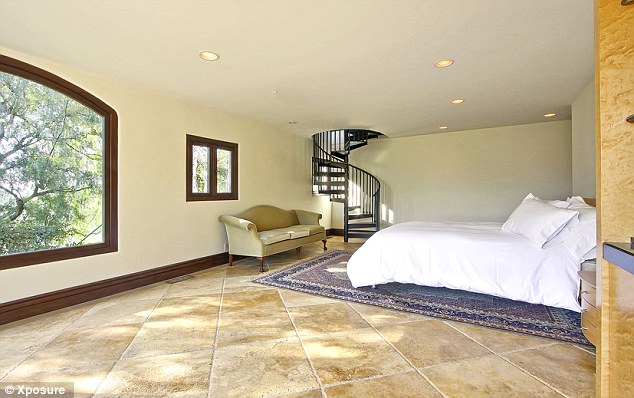 Looks like the boys have a pad filled with everything they could ever imagine and we cant wait to see what they will get up to.
"The Wanted Life" will air in the US this June before going global in the autumn.