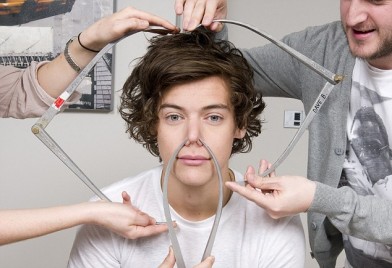 One Direction's Harry Styles, Zayn Malik, Niall Horan, Liam Payne, Louis Tomlinson – have been immortalised in wax by Madame Tussauds. The waxworks will then embark on a 1D wax tour begining at Madame Tussaud's in London on April 18 where the boys will stay until July 11.
The band were first measured up in January and the wax figures cost around £150,000 each to create.
Harry said: "We're just kind of a bit overwhelmed. We've been to Madame Tussauds and seen the kind of people who are in there. It's crazy to think that we will be up there with them."
Louis added: 'I think it's going to be quite weird to see yourself as a wax figure. But it's an amazing honour to be there. We are very proud.'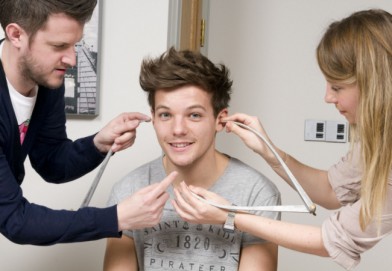 Zayn agreed, saying: 'All the biggest stars around the world get these wax figures made of them and why are we, five normal lads, getting these made? It's an amazing honour, really cool and we can't wait to see them.'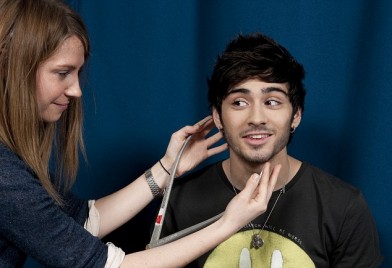 Liam said: 'We actually first heard when we were over at Madame Tussauds looking at the figures. The quality of the work that goes on over there is mad.'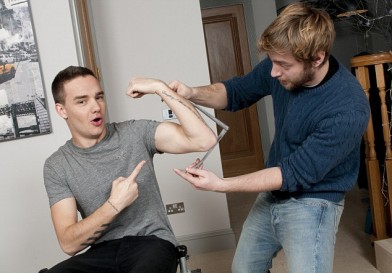 And Niall added: "We were super excited to find out that they were making us and that people felt we were worthy of a figure.'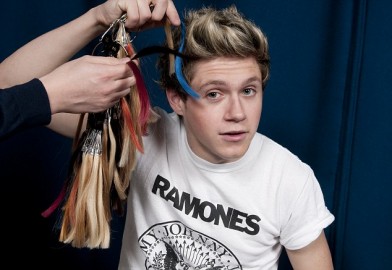 Madame Tussauds confirmed the boys will be seated on a school style double bench and fans will be able to sit next to them.
They said: "We have been overwhelmed by requests for us to feature One Direction.
"Louis, Liam, Harry, Zayn and Niall have been involved throughout the sculpting process and discussing the style their figures will be portrayed in."