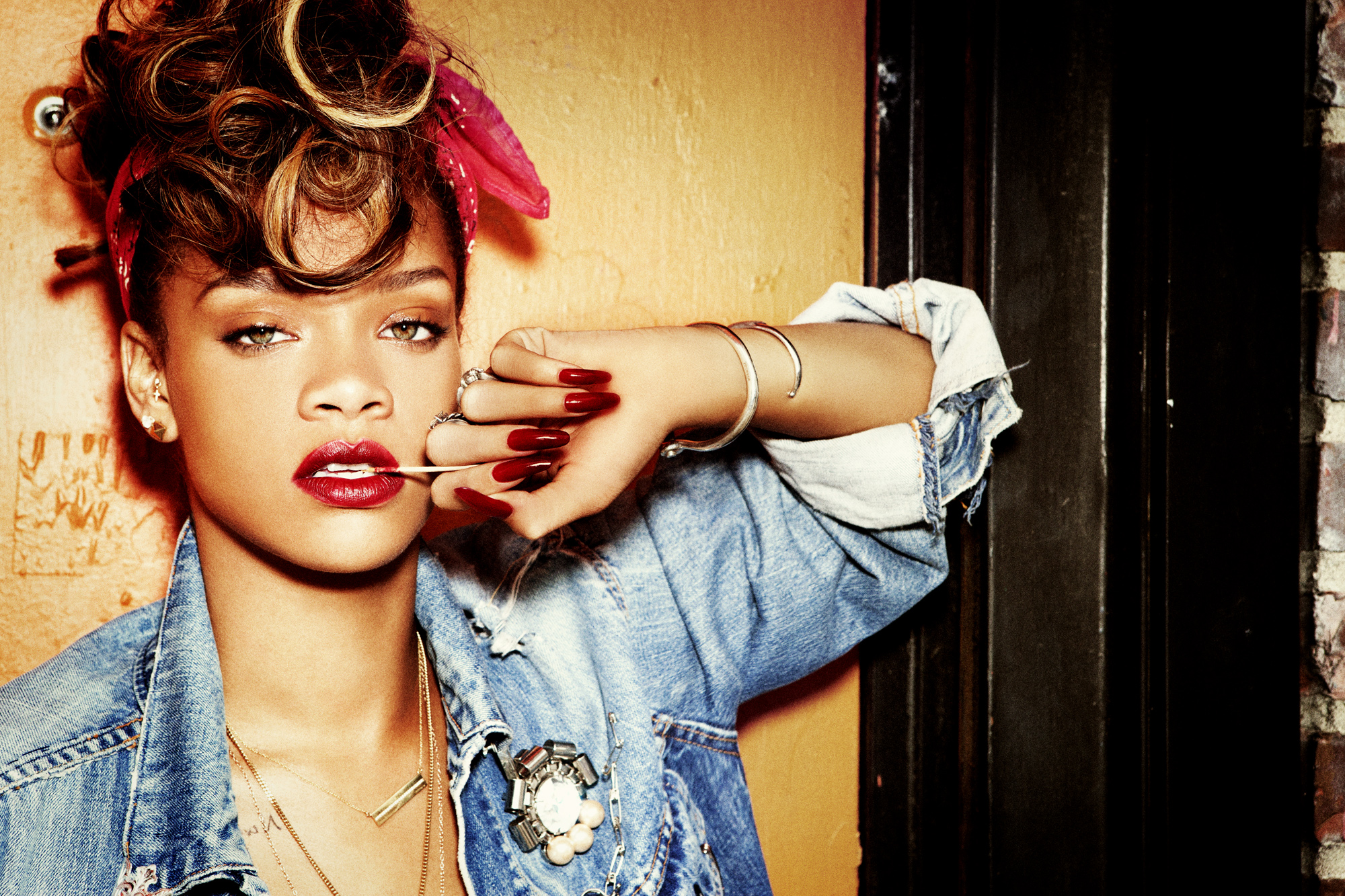 Last night saw superstar Rihanna kick of her massive Diamonds world tour which sees her tour several continents including North America and Europe.
Although it was New York which was blessed for the opening night of her highly anticipated tour.
Rihanna although turned up just under an hour late to her concert and didn't get on stage in till 10PM.
We are guessing turning up late to your own concert in the new fashionable thing, isn't  that right Justin Bieber?
Rihanna sported an array of sexy outfits and wowed her fans with a full set of songs from her new album Apologetic, not forgetting a few of her classics.
She shared some intimate moments with the crowd and expressed "You guys are all rockstars. There is only one first show; you all have a special place in my heart."
Next stop on Rihanna's tour is Boston and then the singer spends several months touring North America before making  her way over to the UK and Ireland.