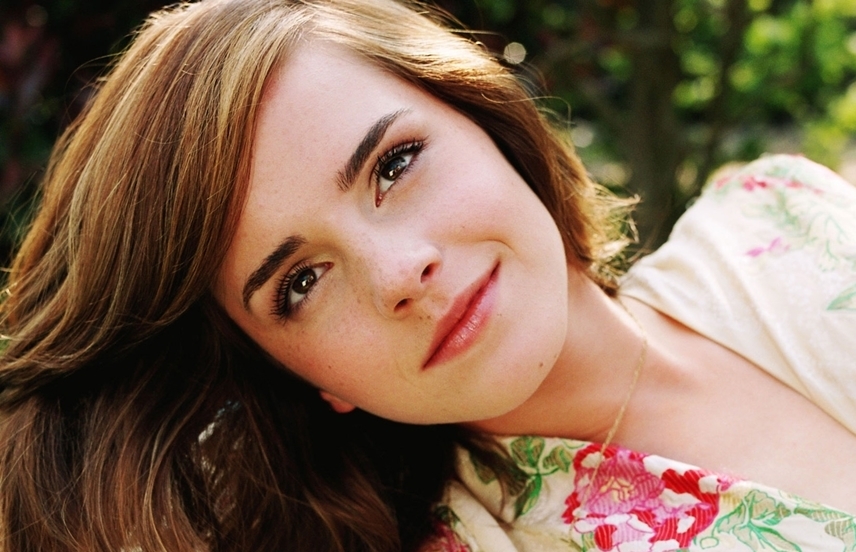 English sweetheart Emma Watson brings out her inner wild child in new movie flick The Bling Ring.
The movie is inspired by real life events where a group of LA teenagers using internet tracking rob multiple celebrity's homes including Paris Hilton and Rachel Bilson.
Watson portrays Alexis Neiers in the movie who has a badgirl repetition which includes alcohol and drug taking. This is certainly a different role for Waston who is famously know as playing straight lace good girl Hermione Granger in the Harry Potter movies.
Check out the new teaser trailer below:
http://www.youtube.com/watch?v=BST3CCnP6uE