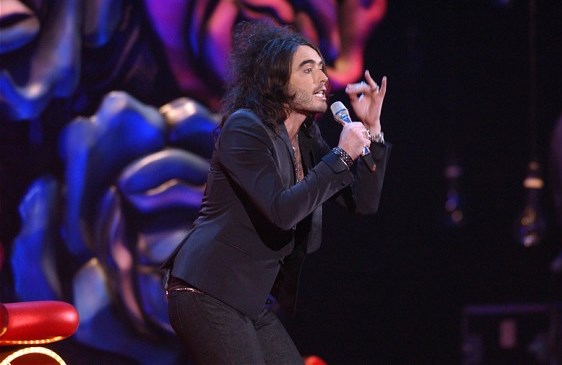 Last night Wembley Arena was the host of a star-studded line up of musicians and comedians who had selflessly given up their time to help raise money for Comic Relief.
The event hosted by Russell Brand was focused on raising money for those affected by drug and alcohol addiction. Brand was an excellent frontman for the event and used his charm to open the show and kept the evening going with a comedic edge.
Musical performances were dominated by the girls with performances from Brit award winner Emeli Sande and American beauty Nicole Sherzinger.
Not forgetting Noel Gallagher who put on a stand out performance to show his support for the cause as well as young musicians Jake Bugg and Rizzle Kicks who also took to the stage.
The audience enjoyed comedic performances from  Jack Whitehall, John Bishop, Jimmy Carr, Doc Brown and many others who brought a light-heartedness to the events.
Although remembering what the evening was about there were several guests who took to the stage and in-lighted the audience of their experiences with addiction and recovery.
We are yet to know how much money the event has raised but don't forget to tune into BBC1 Friday 15th for a whole evening of fundraising for Comic Relief.