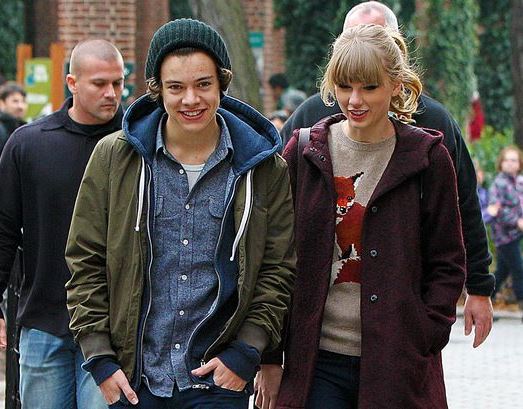 In the latest issue of Vanity Fair Taylor Swift opened up to the magazine about all aspects of her life including those elusive romance and relationship rumours.
Taylor expressed to the magazine   "If you want some big revelation, since 2010 I have dated exactly two people," adding "it's just kind of ridiculous."  She also went on to talk about how that song writing expressing feelings should be celebrated and not twisted by the media to be something its not.
Although Taylor didn't outwardly discuss Harry Styles and their breakup to the magazine an "authorized source" close to the singer opened up to Vanity Fair.
The source said that Styles convinced Taylor at the begin that he wanted the relationship and he was fully committed "He was all, like, 'You're amazing — I want to be with you. I want to do this.'"
The source continued saying Swift ended the relationship when she saw a picture of Harry kissing a friend. The source added saying that Styles said he was innocent and was just saying goodbye to a friend.
Although Taylor saw it differently and felt like Harry was "looking at every girl" but a few months later she decided to give the relationship another go.
The source then gave further details saying that when Taylor and Harry were in London he disappeared one evening and Taylor thought after that it was like he just didn't want to keep going.