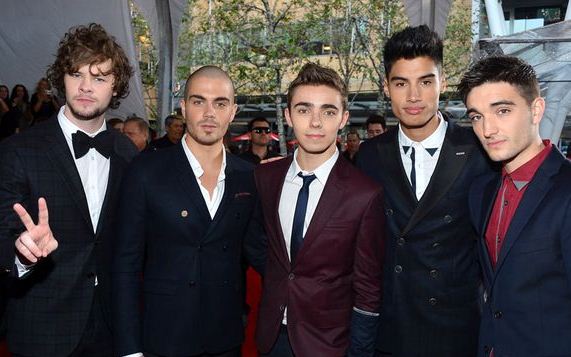 Today sees boy-band The Wanted move to LA to start filming their fly on the wall E! reality tv show.
We are yet to know exactly what the tv show will include but in a recent interview Max expressed "there are cameras everywhere, even in the bedroom and bathroom" Siva then joked "Your going to see me have a s**t"
The boys have also talked about how the fans will get an insight into them recording their upcoming album and see them continue to crack the American market.
The boys took to twitter today to show their excitement about their move across the pond.
"@TomTheWanted: All aboard and ready to roll!! LA here we come x"
"@NathanTheWanted: Gonna miss you all in the UK … don't worry, we will be home soon!!!"
The boys are continuing in the footsteps of UK girl-band The Saturdays who currently have their own E! reality show where the boys even made an appearance in the last Sundays episode.
What would you guys like to see the boys include in their reality show?