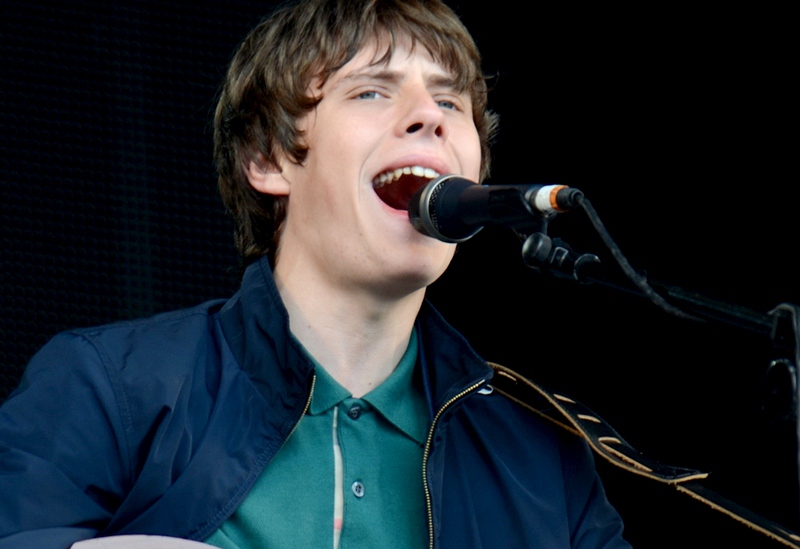 Last night at the NME Awards Jake Bugg once again expressed his feelings towards One Direction saying "Music wise? I assume they don't really have a clue" sparking more controversy to the current feud.
Earlier in the week Jake showed his dislike towards the boyband being referred to as "The New Beatles" which caused One Direction fans all over the world to take the social networking sites to defend their boys.
Bandmates Louis Tomlinson and Niall Horan even took to their twitters to express their feelings on Bugg's comments towards them.
"@Louis_Tomlinson: Hi @JakeBugg do you think slagging off boy bands makes you more indie ?"
"@NiallOfficial: Really buggs me that artists we're fans of ,flip on us in the press !"
Jake Bugg then further expressed when interview last night that "They're there to look good" and elaborated that " I think the more I play on it, it'll wind them up."
Currently there has been no more comment from the One Direction boys about Jake Bugg's latest comments but where there is fuel there will always be fire.