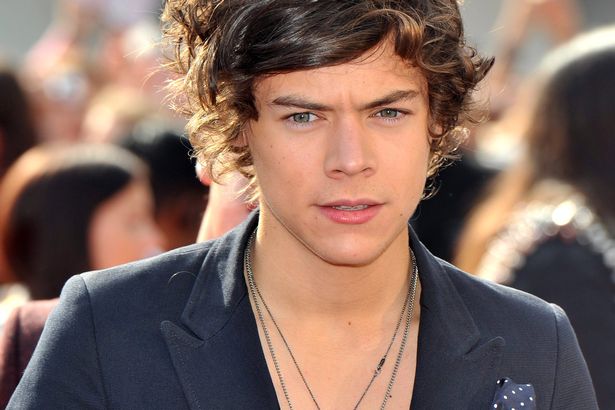 Last night the annual NME Awards took place at Troxy, London. Russell Kane hosted the event where Biffy Clyro who won best band at the awards opened up the show.
Florence and The Machine picked up the award for Best Solo Artist and the legendary Rolling Stones won Best Live Band.
Although the most newsworthy award of the night went to Harry Styles who won Villain of The Year. Harry took to twitter to jest about his win saying
"And thank you to @nme for my award tonight. Gotta take the rough with the smooth eh?"
Not forgetting him and his band mates who picked up the award for Worst Band which prompted alot of angry One Direction fans tweeting their frustration on twitter.
Although Im sure One Direction will be able to pick up one of their Brits, VMAS or EMAS to shove in the NME faces.