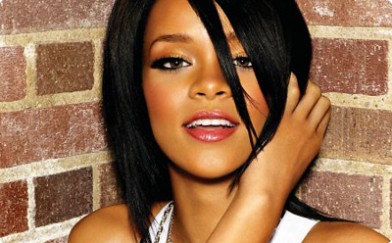 Rihanna has been granted a restraining order against an obsessed fan who broke into her neighbour's home because he believed it to be her property last week. The fan is still at large.
The 'Diamond's' singer – who is currently rehearsing for her upcoming tour in Los Angeles – secured legal protection against Steveland Barrow, who was arrested last Thursday.
Steveland Barrow, told police that he had mistaken the house for Rihanna's. He said that he was invited to her home and allegedly slept in a bed, which he wrongly believed to be hers. He also stole some items from the house.
A judge granted her a temporary protection order, prohibiting Barrow from coming within 100 yards of Rihanna, her workplaces and her properties.
According to the singer's lawyer, Barrow has been released from custody and is nowhere to be found.