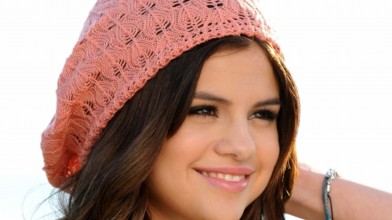 Justin Bieber's ex-girlfriends Selena Gomez has reportedly always dreamed of being swept off her feet by a mature man and her friends are keen for this to happen.
A source close to the 20-year-old singer and actress told HollywoodLife.com: "Everyone reminds her that she has been saying she wanted to date someone older for a long time."
"Justin is super needy and can be a big baby around Selena. It's hard for him to make real friends because he likes the temporary attention of strangers, but didn't see how it hurt Selena."
"Selena didn't feel Justin was respectful of their relationship. She was constantly catching him in positions with other girls that would make her uncomfortable. She would get super jealous."
Justin is still hoping to win her back and has been using his new album 'Believe Acoustic' as a way to re-connect.
An insider close to Justin said: "He keeps trying to get her to listen to his acoustic record… and she's just ignoring it, and him. She's over it."
However, Selena recently revealed: "I'm good. I'm really good. I've been recording, having a lot of fun with my girlfriends, having a good time."