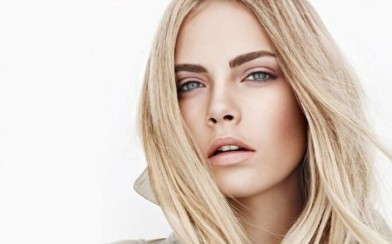 Supermodel Cara Delevingne, once linked with dating Harry Styles criticises One Direction fans in their death threats.
Like the Australian waitress Courtney Webb who allegedly slept with Zayn Malik, Cara was also bombarded with abuse and hate messages.
She told Grazia: "I know Harry [Styles], he's a good friend of mine, you know, it was… the whole thing is that everyone's been linked to him.
"Alexa [Chung], Pixie [Geldof], we've all been around him and then, 'Aah, they're going out.'"
The 20-year-old added: "One week I had 40,000 followers and then I had 70,000 on Twitter and suddenly it's like Mrs Harry Styles, die, b*tch, die.
"And it's funny because I've always been quite good at taking criticism because I criticise myself a lot, generally.
"Some of them can be quite funny and creative about it. But the 'die in a hole' ones? Like, whose nine-year-old daughter are you? That's f*cked up."