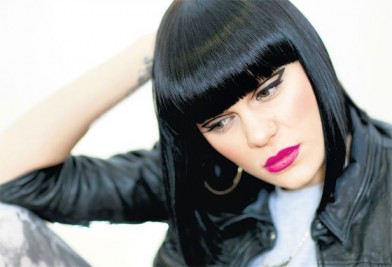 Jessie J has tweeted her displeasure at Rihanna for posting semi-naked and drug photos on Instagram.
The Voice judge 'voiced' her anger saying: "I'm bored… Maybe I should get naked and smoke and take pictures of myself and post them on instagram? Or NOT… *rolls eyes*"
Jessie later backtracked saying her tweet wasn't aimed at any one person in particular.