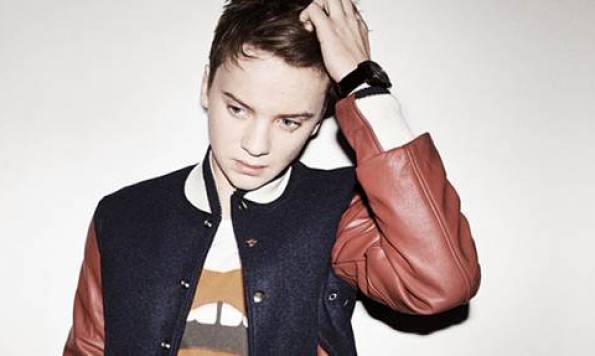 British sensation Conor Maynard releases his smash hit album Contrast in the US with big hopes of success.
His debut number has already reached number one in the UK and has received lots of attention from this side of the pond, but Conor is hoping that this album is enough to make that allusive move to break America.
The 20 year old Brighton born star has already got  a strong and growing fan-base here in the UK. Then with US stars such as NEYO making an appearance on his album there is no doubt America will take him with open arms.
Will Conor Maynard follow in the footsteps of One Direction and The Wanted and continue the British invasion into America?