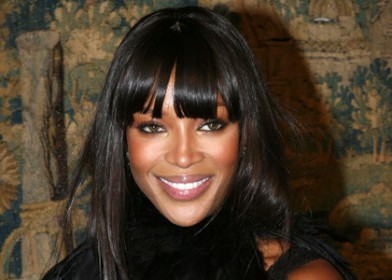 Naomi Campbell violently attacked and robbed in Paris while she was trying to hail a cab in Paris.
The supermodel was pounced on while she was trying to hail a cab in the French capital.
The 42-year-old supermodel tore a knee ligament and travelled to the US for surgery. She was pictured with her leg in a brace using an electric wheelchair in New York, last just before Christmas.
One source told the New York Post.: "It was terrifying. Naomi believes the assailant had been watching her, casing her out, and waited for a moment to strike when she was alone. She was attacked in the street as she hailed a cab, and robbed.
"Her leg was injured as she was violently pushed to the ground. She was understandably very upset and shaken up."
According to the Sun, the incident was reported to the police but it has not been revealed what was taken in the robbery.