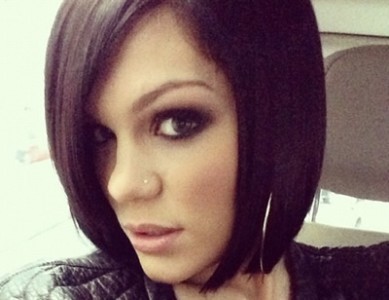 Jessie J made up her mind to go back to a black bob whilst in Shanghai, China on Thursday. The singer then took to Instagram to let her fans know with this picture (above), and the comment, 'What do you all think?'
She then posted another picture saying, 'Get away get away from me @alishadobson,'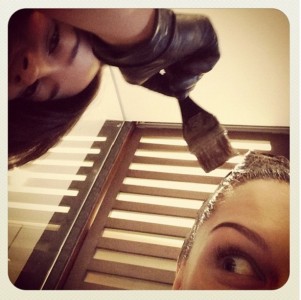 Although similar to the old Jessie J look we know and love. The new look is much softer without the sharp cut fringe.
Earlier in the week Jessie dropped hints she was ready for a change, tweeting, "I think I want dark hair again. Brown hair is kinda boring on me".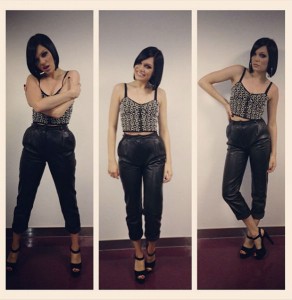 What do you guys think, is this a better look for Jessie?