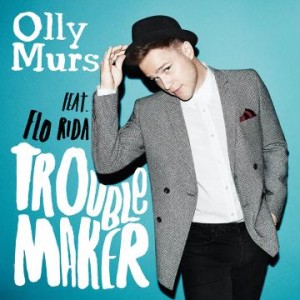 Olly Murs has debuted the music video for his brand new single featuring rap star Flo Rida.
'Troublemaker' is the first single to be taken from his forthcoming third album 'Right Place, Right Time'.
Murs recently said that the US star was the perfect person for 'Troublemaker' and that he can't wait for fans to hear the track.
"It came back and it sounded amazing. I just think the way the song is and when people hear it, they'll understand why Flo Rida is such a perfect person to sing the song and get his vibe on it. So, it's exciting," he added.
'Right Place, Right Time' will be released in the UK on November 26 and the US on December 4.
What do you think of the video?
[youtube_video id="4aQDOUbErNg"]