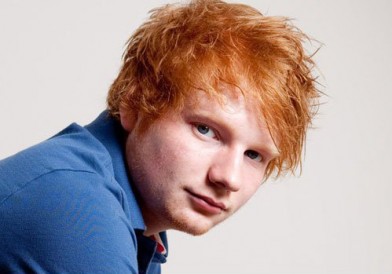 The 'Lego House' singer may be 'loved' by thousands of fans – has admitted he is looking for love but is too shy to approach women.
Speaking to The Sun newspaper, He said: "I am the worst with women, I'm just awkward – I can't start up conversations. I should be rock and roll and should be doing everything that moves – but it's all good."
The 21-year-old songwriter is currently performing on his tour of America but will be back to the UK in October when he kicks of his tour.