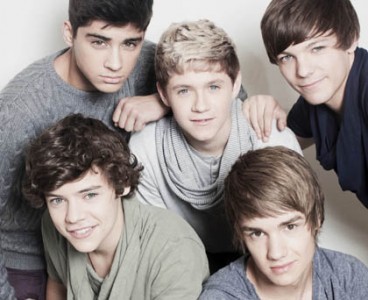 One Direction have smashed the record for the most number of video views in 24 hours on VEVO. A record previously held by Justin Bieber's 'Boyfriend'.

The heartthrobs have beat it with 8.24 million views of their new video, 'Live While We're Young',
Speaking on the boost VEVO gave to the band in America, Steve Barnett, chairman of One Direction's American record label, Columbia, said: "We begged for the VEVO LIFT, it's instant – the numbers were quite extraordinary. It was a massive part of our success in America. VEVO had more impact than anything else [for One Direction]. I've never seen anything work as quickly."
'Live While We're Young' will be available to download in the UK from September 30.