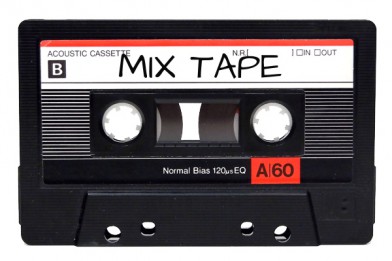 In the first of our mix tapes, I've been jotting down new favourites and teaming them with old loves to create my first mix tape for Pop Scoop. Enjoy!
Hello! I'm Eleni.
Writer. Amateur photographer. Small and curvy mama. Blogger. Chronic procrastinator. I like t-shirts with holes in them and I have messy hair.
There's a bunch of stuff I like to do during my days living on the island of Cyprus.
And it's all done with music.

Posted Under