http://os-x-download.com/Where-to-buy-Adobe-Acrobat-XI-Pro-Student-and-Teacher-Edition-32-bit-oem Where to buy Adobe Acrobat XI Pro Student and Teacher Edition 32 bit oem
Discount Nero 8 Ultra Edition 32 bit oem
http://www.lackencross.ie/download-adobe-creative-suite-55-production-premium Download adobe creative suite 55 production premium
http://www.elfogondetrifon.com/Discount-iStat-Menus-4-mac-oem Discount iStat Menus 4 mac oem
http://polskilive.pl/Cheap-Autodesk-Quantity-Takeoff-2012 Cheap Autodesk Quantity Takeoff 2012
http://uvsamidwest.org/Where-can-i-buy-Aimersoft-Video-Converter-Ultimate-oem Where can i buy Aimersoft Video Converter Ultimate oem
On October 16, Niall tweeted that Amy's was his favourite laugh. In response to: 'Who's (sic) laugh is the funniest you've ever heard?', the 1D hunk tweeted: "My friend @AmyGreen92"
One Direction performed at the Radio 1 Teen Awards on October 7, where the band scooped prizes across three categories. The star later admitted that he was in pain during the performance from an earlier leg injury, and that he would need crutches.
Niall and Amy were spotted together later that night at Cheryl Cole's gig and the 'friends' were later seen heading back to Niall's apartment after the concert, where Amy was helping Niall on his crutches.
More than friends? You be the judge.
>

Posted Under
Download the FREE Android App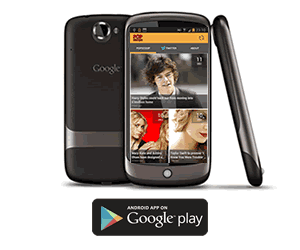 Join us on Facebook