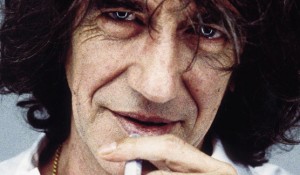 Kool Magazine: Issue 7, April 1999
Howard Marks has led an extraordinary life. Born into the sleepy valleys of Wales he somehow found himself living the slackers life at Oxford in the late sixties.
Pop Scoop founder and editor. Ex showbiz/tech editor at the Cyprus Mail. Former sub-editor at Archant. Former art director Sky TV. Co-founder of Kool Magazine and freelanced for the BBC, Channel 4, Warner Bros and the Cyprus Broadcasting Corporation.
Posted Under