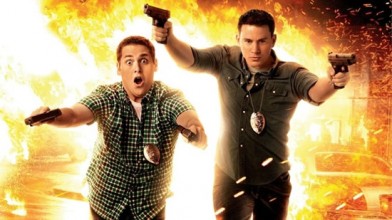 It seems in recent years all we are getting at the movies are sequels and reboots, but is that a bad thing. 21 Jumps Street proved that it was certainly not a bad thing, delivering solid laughs and action throughout. But does 22 Jump Street live up to its predecessor? Does it make a theatre roar with laughter at its self-referential comedy? Does it make you care for two seemingly dull characters? Short answer: yes. Yes it does.
Continue reading »
Posted Under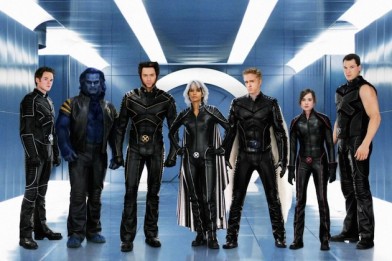 After the incredible success of X-Men: First Class, it was inevitable that Marvel (or more specifically 20th Century Fox) would use the young cast for a sequel. However what we get with days of Future past is a link between the prequel cast and the trilogy cast. This decade spanning story includes espionage, prison breaks, assassinations, Mutants and most importantly, robots with faces that shoot lasers!
Continue reading »
Posted Under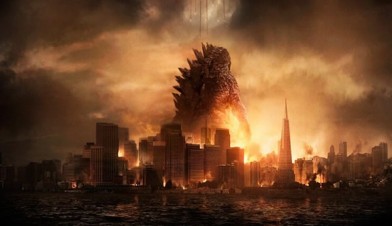 The king of Monsters has returned. In 1998, "Godzilla" was released, causing an outrage by the die-hard fans of the older movies. In fact, the movie was disowned by Toho, the original creator of the series, saying it was a "Zilla" movie rather than what it was claiming to be. However this is set to change with the 2014 movie, "Godzilla".
Continue reading »
Posted Under