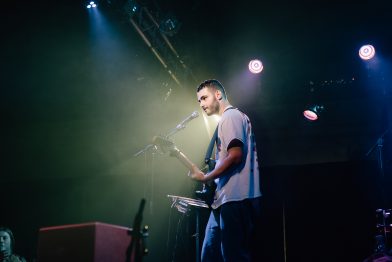 Singer-songwriter Ben Brown has released his latest track Till I'm Sober. It will be shortly followed by his new EP 'Neon Horizon' which will be out on the 6th December. Expect a mixture of Neo-soul, R&B, Pop, and Jazz.
Ben came up with this name after finding his love for Neo-soul and this will be his first adventure with this genre. He believes he can bring a new vibe to the music scene with his Jazzy chords and catchy vocals. Ben likes the idea of his music not only being liked by anyone but also being liked and appreciated by other artists. Ben is all about making people want to get up and dance when watching him perform and he tries to avoid your typical chart love song.
He has a mixture of influences from Nile Rodgers which you can clearly hear in his new single 'Till I'm Sober' and vocally his biggest inspirations are Ady Suleiman and James Vickery.
Ben Brown has been playing festivals all over the country over summer including Sundown Festival in Norfolk where we watched him smash his set! From playing gigs at uni in Leeds to headlining a sold-out show in Islington, Ben Brown is not someone you want to miss, especially not his new EP Neon Horizon.
Every song on Ben's new EP has a story and meaning behind it, but you will have to listen to find out.
You can listen to Ben Brown's new song here and follow his Spotify to hear Neon Horizon on the 6th December!
We and our partners use cookies to personalize your experience, to show you ads based on your interests, and for measurement and analytics purposes. By using our website and our services, you agree to our use of cookies as described in our Cookie Policy.
Ben will be headlining the OSY charity gig on the 30th of November in Kings Cross, London. He will also be playing a headline gig in January for the release of Neon Horizon. The date is currently to be confirmed but you can keep updated for a date on Ben's Instagram and Facebook page-
Welcome back to Instagram. Sign in to check out what your friends, family & interests have been capturing & sharing around the world.
Ben Brown Music. 823 likes. Singer-songwriter from North London. An exciting and authentic sound featuring catchy hooks and funky guitar licks, influenced by Tom Misch & Jordan Rakei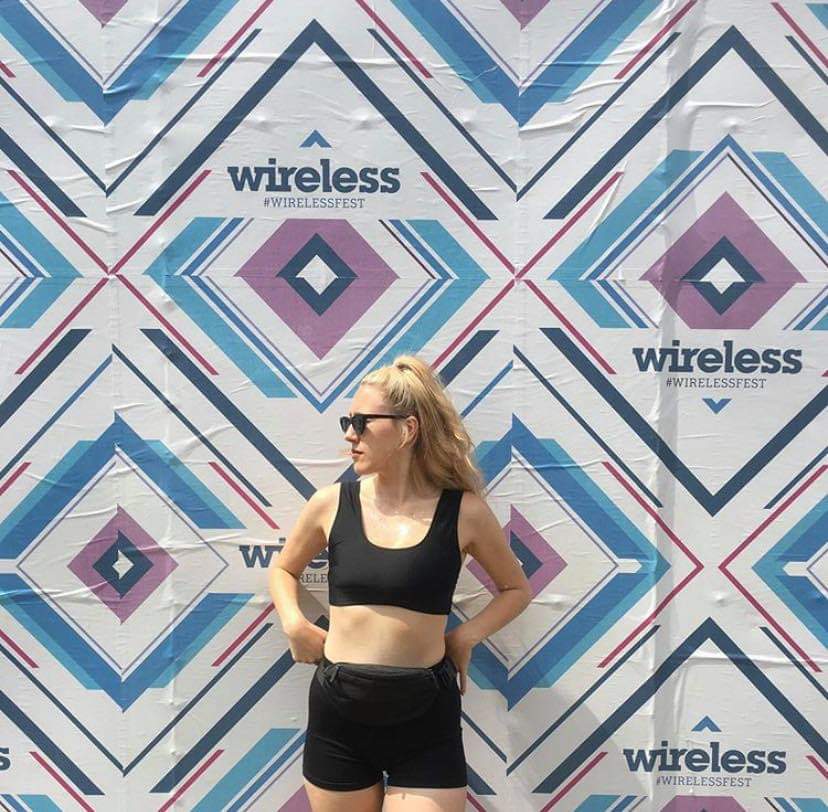 Posted Under
Twitter
Join us on Facebook