It was my first time at Newmarket Races on Friday night and what a delight it was. The Grammy and Brit Award nominated star, Craig David, wow'ed us all with a spectacular performance.
The crowd began to fulfil the audience area from over 30 minutes before he was due to perform! The atmosphere was electric and everyone was so excited for Craig David to take to the stage. Described as a 'legend' from the host of the night, Craig kick started his performance with his popular track "Ain't Giving Up".
One thing that was so memorable about the performance was that Craig David seemed to have captured the audience from the very start. His interaction with the crowd was second to none and there were so many happy faces from start to finish.
Not only did he perform his most popular tracks, he also gave the crowd something special. Along with his band and backup singers, Craig David created a garage mix, with all the genre's classics. What a great move. If the crowd wasn't already excited enough, this took it to another level. With songs such as 'Flowers' by Sweet Female Attitude and 'sorry (i Didn't Know)' by Monsta Boy in the mix, the energy in the crowd was ecstatic.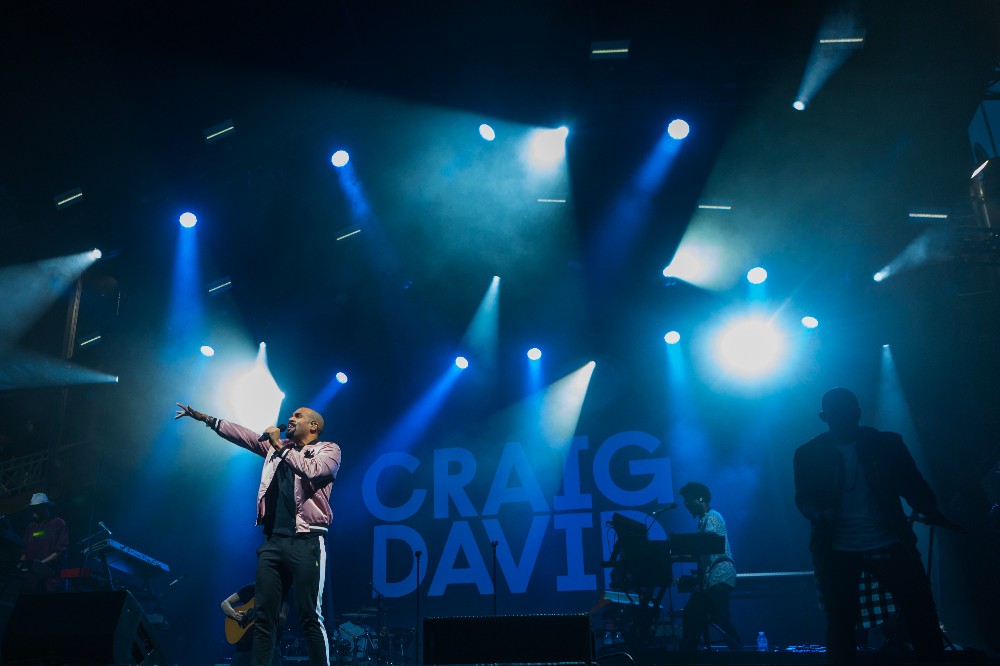 Throughout his performance, Craig spoke a lot about his upbringing and his career as a whole. He touched on his influences within his family and why he wrote certain songs. I felt that this allowed a more personal feel to his performance and gave more of a connection between him and the audience.
He performed his old classics and his new bangers, but everyone was waiting for one of his most iconic singles, 7 Days. Word for word, the whole crowd was singing it with the star and this was one of my favourite parts of the night.
The whole concept of Newmarket Nights is the perfect idea of an entertaining evening out and what better way to experience it than with Craig David. This will definitely be something I do again, a night to remember for sure.
Next up at Newmarket Nights is Brit award winner Plan B who will be performing this Friday.