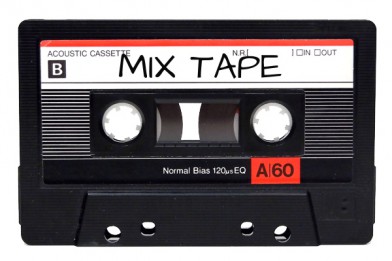 The family and I put up our Christmas tree yesterday. While I love the classics and listening to Dean Martin's sexy voice filling the cookie-scented air, this year I just felt like something…well, alternative. So I put together a playlist of seasonal tunes with some spice. Included are My Morning Jacket, Tom Waits, The Ramones and Joni Mitchell and tons of others. It's an extra long mix tape with ten songs on each side so enjoy! Oh and Merry Christmas to all!
Hello! I'm Eleni.
Writer. Amateur photographer. Small and curvy mama. Blogger. Chronic procrastinator. I like t-shirts with holes in them and I have messy hair.
There's a bunch of stuff I like to do during my days living on the island of Cyprus.
And it's all done with music.

Posted Under
Twitter
Join us on Facebook