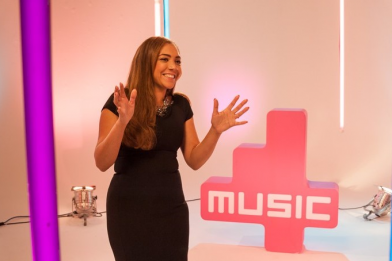 The 4Music Video Honours 2013 is returning to your screens to reveal the best artists and music videos of 2013 as voted for by you, the UK public.
With incredible talent being up for nomination including One Direction and Katy Perry, the award categories include Best Boy, Best Girl, Best Breakthrough, Best R&B and Dance, Best Group and Best Video.
The results will be announced in an exclusive two-hour show on 4Music where Miquita will present the awards to pop royalty.
4Music Video Honours: The Results, Saturday 23rd November at 12noon
4Music: Freeview 18, Sky 360, Virgin 330 and www.4Music.com/watch-now