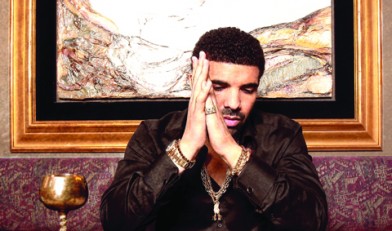 Drake is set to beat Jay Z in terms of ticket demand, when his latest UK tour goes on sale this Friday, according to ticket marketplace Seatwave.
Former boyfriend of Rihanna, Drake, recently reached number two in the UK album chart with his third release "Nothing was the same". Although Jay Z's latest album reached number one, one place higher than Drake, it seems that in terms of ticket demand Drake may take the throne.
Louise Mullock, spokesperson for Seatwave, comments: "Drake is one of the biggest hip hop stars in recent years so it's no surprise that he's beginning to threaten an established heavyweight such as Jay Z. However in terms of albums sales, the Canadian is still not quite there."
Drake's new album 'Nothing Was The Same' has already been certified Platinum in the US and features his brand new single 'Too Much', due to be released on 9 December.