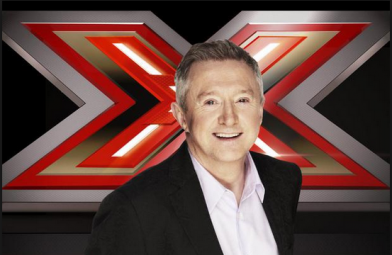 Louis Walsh is to quit The X Factor at the end of this year. The long-serving judge has been on the show since it began ten years ago, however he will not return in 2013.
In an interview with the TV Times, Louis said: "I'm happy this is going to be my last year. I've been judging X Factor for ten years so I've done it all."
He also said it was the work of Simon Cowell that put him in the show in the first place.
"It was never in my plan to be on TV but Simon Cowell put me there. I'm very grateful to him but I need my life back!" he added.
Sharon Osbourne also confirmed last month that she is only returning to the show for one series so a big overhaul for 2014 is likely.
Walsh has previously won The X Factor with Shayne Ward, he also mentored JLS, Jedward and Union J among others.
The X Factor returns for its new series on ITV later this month.