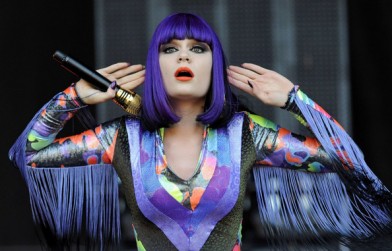 Jessie J has announced she is quitting The Voice UK after coaching for two series to concentrate on promoting her new album and touring around the world.
The 25-year-old made the announcement on Twitter saying she is passionate about the and will be supporting series three.
"I've absolutely loved my time on The Voice and I hope everyone saw and knows how passionately I felt about the show.
"However, I can't wait to promote my new record around the world and that has to take priority. I shall be keeping a very close eye on series 3 showing my support in every way I can and really hope that in some way that I can be part of the show."
I've absolutely loved my time on The Voice and I hope everyone saw and knows how passionately I felt (cont) pic.twitter.com/N3nd3ShG7I