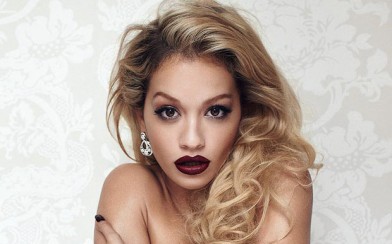 Rita Ora looks spectacular in a new photoshoot for GQ magazine as she admits she is still'falling' boyfriend Calvin Harris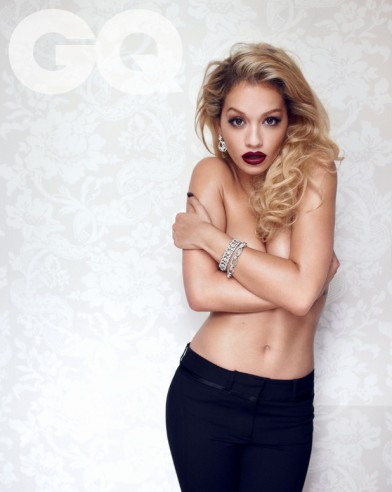 When asked her DJ boyfriend Rita said: "It's early. I'm not in love. But I'm definitely falling."
Discussing fame, Rita seems in control of her destiny, she said: "We control what we let out in the media. Social media is so influential now.
"I feel like I'm lucky to be in this position now, in this time. Because there's nobody else to blame if it all goes tits up."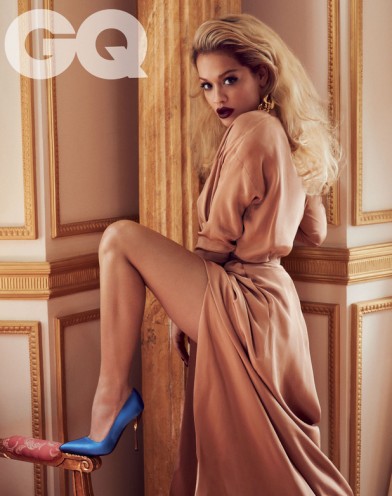 "Of course, I get lonely and I get sad but I made a decision to do this," she said. "I'm in an amazing position to change my life and change my family's life."
See interview and photoshoot in the August issue of GQ, out July 4.