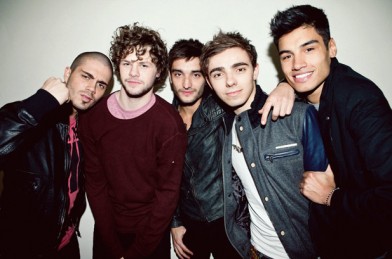 The Wanted's Jay McGuinness, Tom Parker, Siva Kaneswaran, Max George and Nathan Sykes – were left shocked after receiving "sexual" voodoo dolls from fans.
Jay told the Daily Star: "Some fans are crazy. They sent us voodoo dolls, one of each of us. But they weren't the ones that you stick pins in.
"They were covered in signs saying where they want to touch us and do stuff to us, it was really sexual. They were like sexual voodoo dolls.
"It freaked me right out – it was very creepy."